We'll send you a selection of high-quality
print samples on multiple paper stocks.
What's Inside?
Most Popular Print Products
Variety of business cards, postcards, brochures, flyers, stickers, and more!
Paper Stocks
Glossy, uncoated, matte, and recycled, plus samples of our Ultra Thick Trifecta®
Different Sizes and Finishes
Various card shapes, sizes, and coatings, including our Kanvas and Velvet finish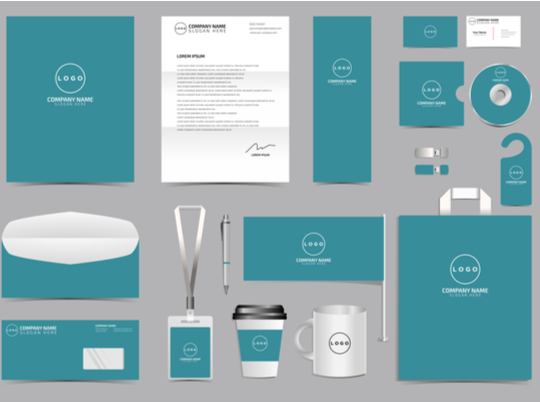 Frequently Asked Questions
How do I order a free Sample Kit?
Click on the "Request a free sample kit" button above to be taken to the sample kit order page. Here you can review the details and specification of our Sample Kit, you can then fill up the forms to send your request once you're ready to order.
Do I have to pay for Shipping?
Can I order multiple sample kits?
How long will it take to get my sample kit?
Request a Free Marketing & Stationery Sample Kit
When it comes to promoting your business, you need high-quality print materials to showcase your products and services. We make it easy to order everything from business cards to roll labels in a variety of sizes, shapes, and paper stocks so you can customize them to fit your brand. Thanks to our free sample kit offer, you can make the right decision from your very first order.
Each kit contains a sampling of our most popular paper products and stocks. We'll send you several types of business cards (including standard, folded, and special shapes) as well as postcard, brochure, sticker, flyer, letterhead, and envelope samples. We'll even send samples of our specialty products like hang tangs and event tickets. Samples will be printed on various stocks so you can see and feel our paper and finishes in person. We'll include glossy, uncoated, matte, and recycled stocks, plus samples of our ultra thick Trifecta triple-layered paper with Velvet and Kanvas finishes. Each sample is clearly labeled with the product name and paper stock, so keep them for reference each time you place an order with GPEPrint!
Additional Information
Limit 1 free sample kit per customer. Additional charges will apply for all other sample kit orders.