How it Works
We'll design and deliver a versatile, memorable logo in just a few days.
1. Describe Your Company
Tell us about your business or product, so we can design a logo that clearly conveys your brand's message.
2. Review & Revision
We'll create a logo according to your guidelines and use your feedback to refine the design until it's perfect.
3. File Delivery
After approval, we'll email you the final logo as a vector EPS and PDF file as well as a high-resolution JPG and transparent PNG.
Sample Logo Designs
Create logo designs made exclusively for our clients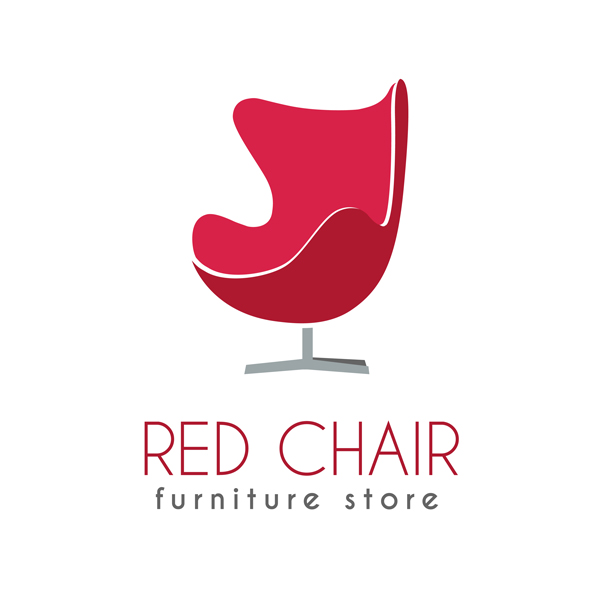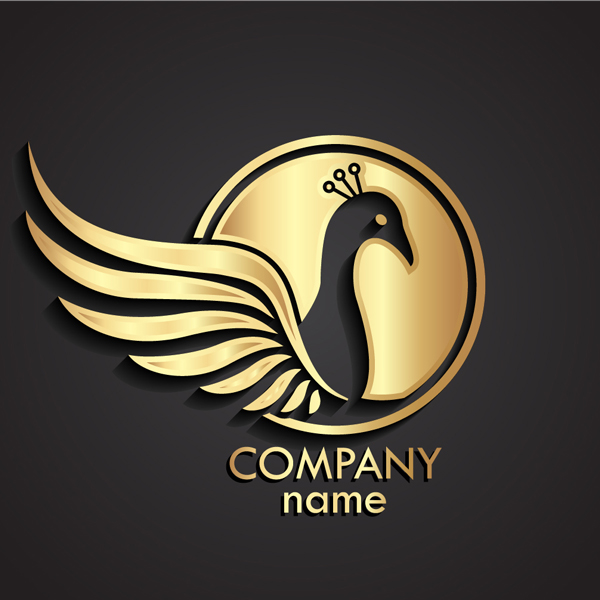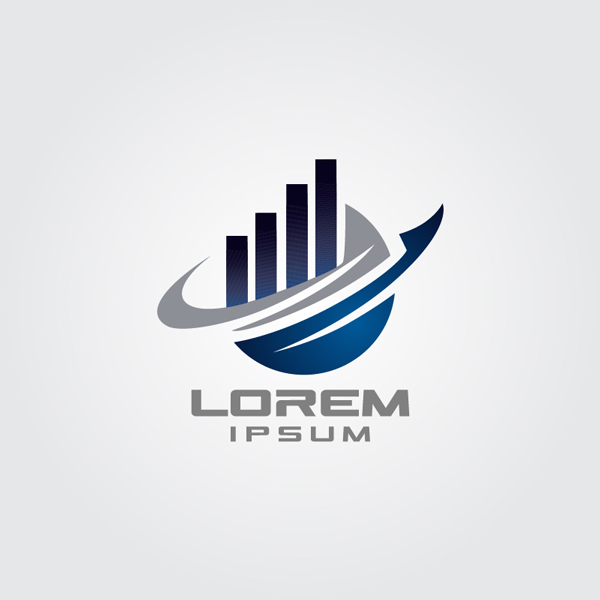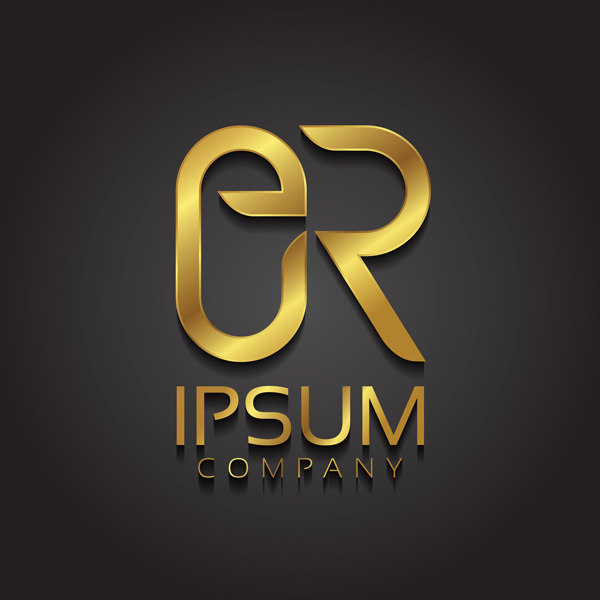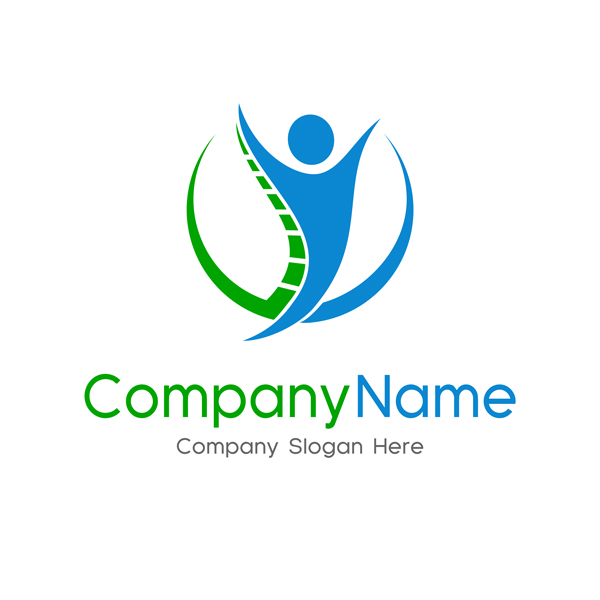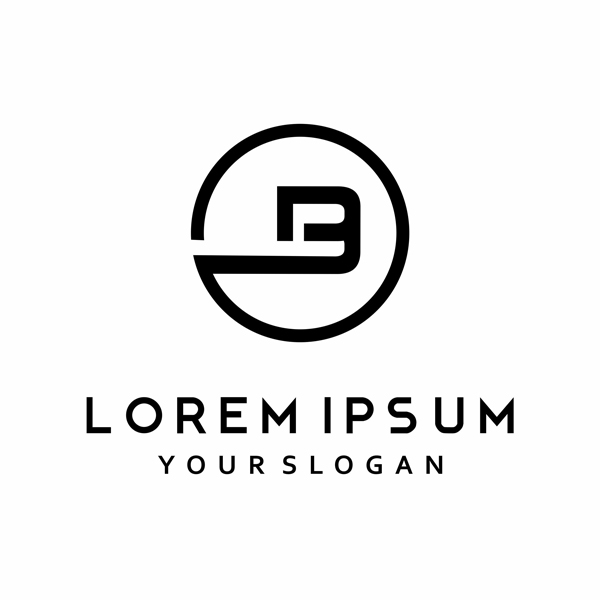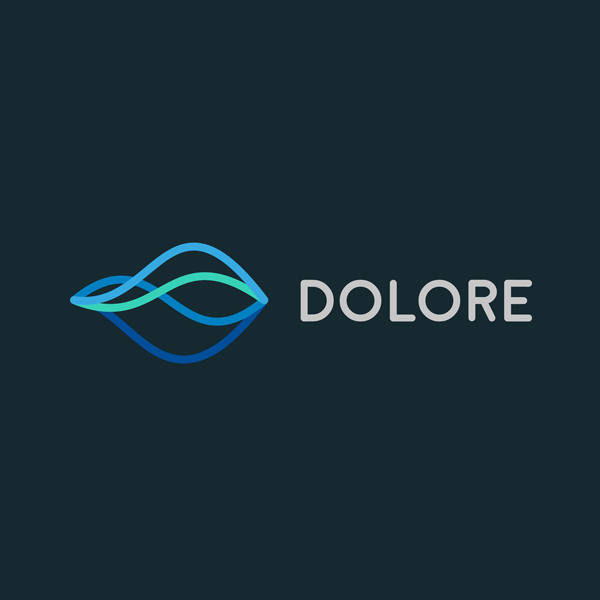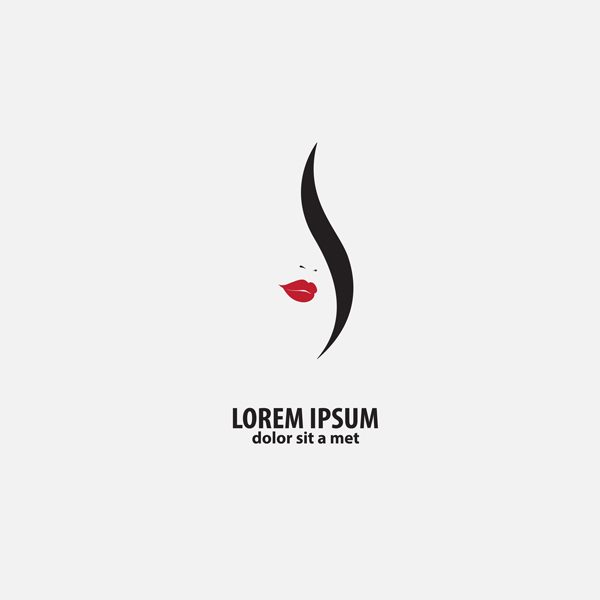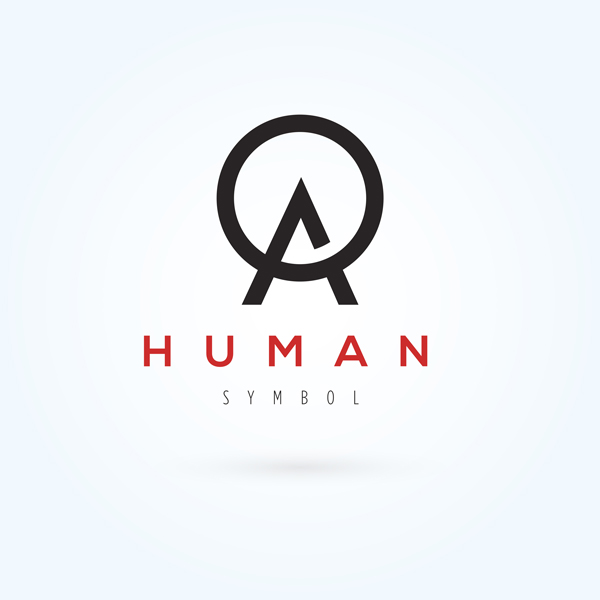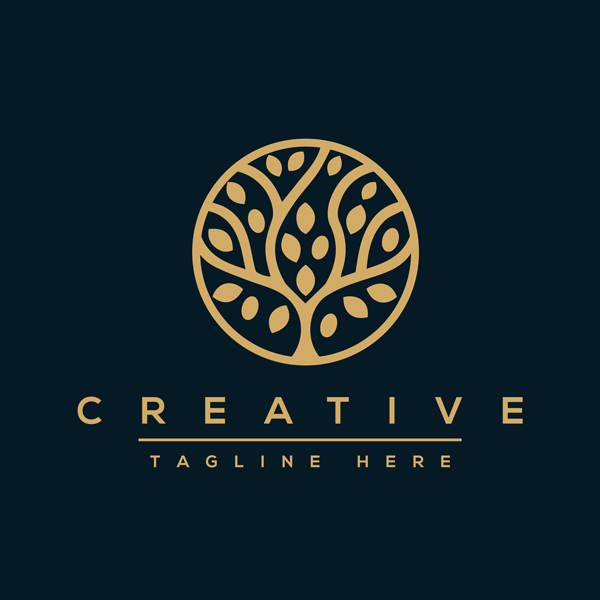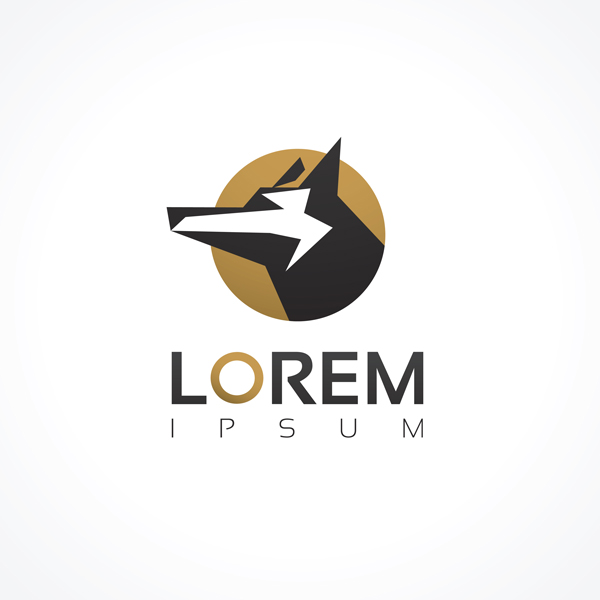 Full Ownership
The Design and Files are Yours
Professional and Affordable Logo Design Services
When it comes to branding, few things are more important than your company logo. As the visual representation of your business, it is important that your logo captures the essence of the brand. The logo should reflect the image you are trying to project, whether your brand is high-end, cost-effective, traditional, or contemporary.
If you need a new custom logo or would like to replace your existing one, our in-house designers offer expert logo design packages for every budget. If you choose our Basic Logo package, we will deliver a clean text logo with possibly a simple icon. For a more detailed logo (either text, image, or both), we recommend our Plus Logo package. Finally, if you are looking for something that incorporates illustrations or other complex graphics, please select our Deluxe Logo package. We want you to be happy with the final product, which is why each package includes at least 2 rounds of revisions.
Whether you are looking for a straightforward wordmark or something more abstract, we can create a logo that is the perfect symbol for your brand. We know your logo will be used in multiple ways, which is why we make sure the final design is versatile, scalable, and relevant.
By ordering our logo design services, you'll end up with a distinctive mark that is targeted to your audience. Simply purchase the appropriate design package and provide the requested business information. We'll start designing according to your specifications, and once the final logo is approved, the copyright belongs to you. We'll give you the vector EPS, PDF, high-resolution JPG, and PNG files that you need to use your logo for web and print.