Convert a passerby into a customer with eye
catching decals, clings, and perfs.
A Simple & Effective Way to Attract Clientele
Choose a product to get started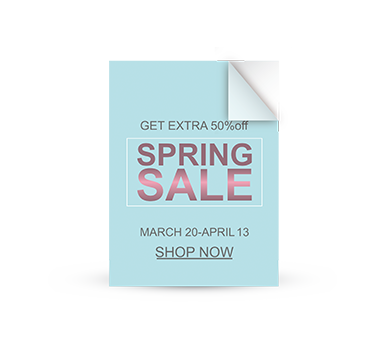 8 mil White Static Cling Vinyl
Held up firmly by static
Applies to glass surfaces only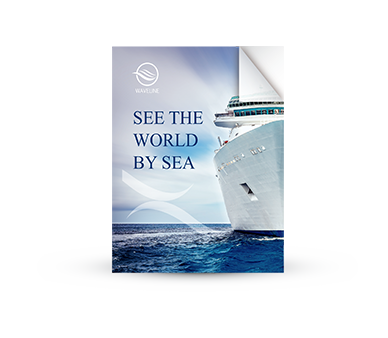 4 mil Calendered Vinyl
Heat, water and abrasion resistant
Applicable on any clean, flat surface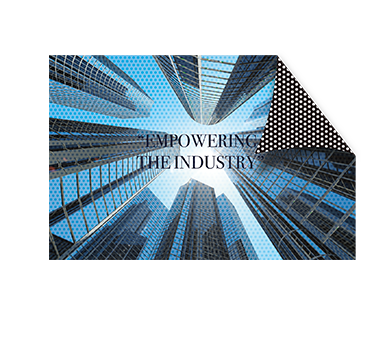 9 mil 60/40 Perforated Film
See-through from both inside and outside views
Applies to glass surfaces only
Window Decals, Clings, and Perfs from gpeprint.com
Window decals are commonly used for advertising -- whether that may be a grand opening or a promotional sale. However, you can also use decals to add a decorative element to your store's windows. Print any design you'd like! Simply upload your file or take advantage of our user-friendly online designer to create a design yourself. One of the most notable similarities between our window decals, window perfs, and window clings is that they are high-quality and affordable -- at the end of the day, any window sign from GPEprint would be an ideal choice.